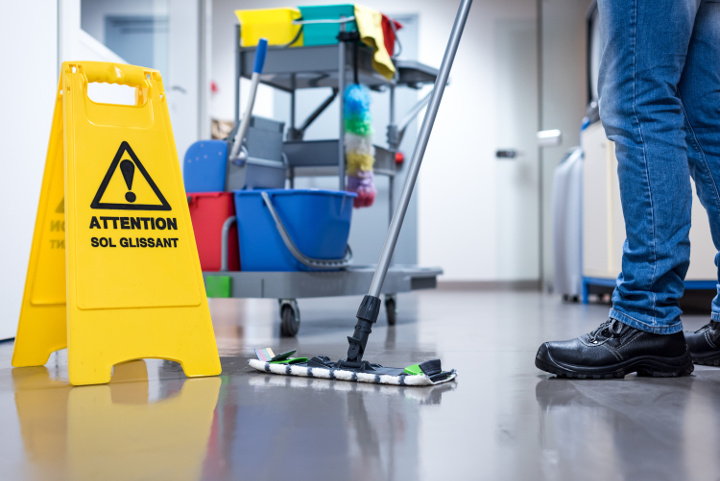 Chuksrio International Services Limited is a professional team of experts offering services in Facilities Management, Industrial Cleaning, and Janitorial Services. We also train and offer consultancy services to our ever increasing clientele base.
From our operational Office in Port Harcourt, Nigeria, we are just a call away to any location where our services are needed. At Chuksrio International Services Ltd, we espouse the qualities of professionalism, excellence, dedication and integrity.
We ensure your homes, offices and surroundings stay clean and welcoming. We add value to our clients, help realize desired outcomes and always leave our signature Chuksrio everywhere we go.
It is no surprise we get called on once and again by our clients, because at Chuksrio, we Actually Clean Everything!
Wouldn't you rather reach us now? We'd like to serve you, our offerings are just a call away.
Contact us Today +2348063481857