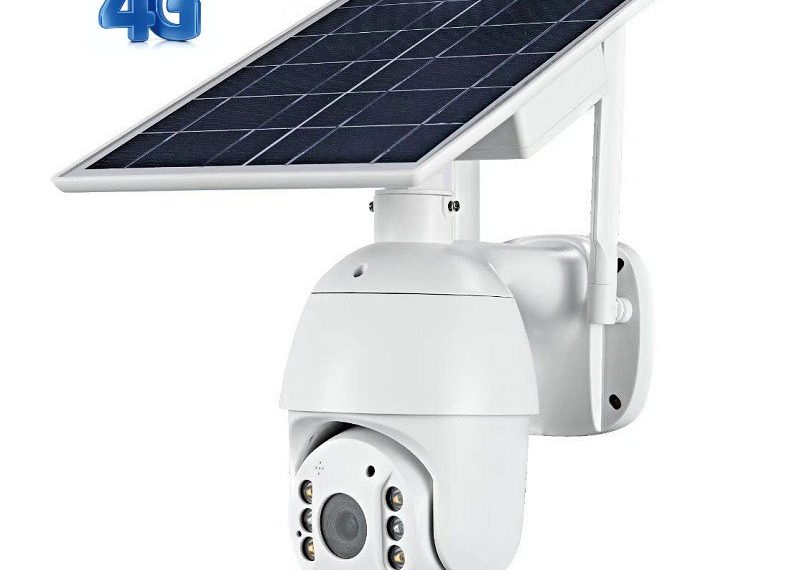 SharpEagle Solar Powered 4G / Wifi camera is an ideal solution for monitoring remote areas where power or internet connectivity is not available.
All our cameras are sturdy that can withstand harsh climatic conditions and comes with a remote viewing software that helps to monitor with ease.
Ideal solution for monitoring your construction sites, Parking Lots, Yards, Farms and Streets.